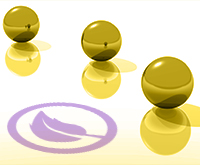 Founded in 2002, EnRep partners with worldwide companies and government agencies to develop and deploy customer-focused solutions designed to address ever-changing and complex work environments.
Simply put, our services increase an organization's efficiency, safety and profitability while ensuring compliance with Local, State and Federal regulations.
Put Our Expertise to Work For You
EnRep is comprised of an esteemed team of consultants with more than 20 years of experience in their respective fields.
Our innovative approach helps companies meet or exceed regulatory requirements. We implement proven methods and embed Human Performance Improvement concepts in both operational procedures and training.
EnRep provides your company with reliable, seamless business support, so you can focus on growing your business and your bottom line!
EnRep Inc. is a:
WOSB: Woman-Owned Small Business

DBE: Disadvantaged Business Enterprise

MBE: Minority Business Enterprise
Engineering Firms

Manufacturing Firms

Nuclear Agencies

Medical Industry

Software Development Companies

Financial Service Providers

Payroll Service Providers

United States Government

Small & Mid-Size Businesses
Jennifer Dickerson
President & Owner
Sherri Walls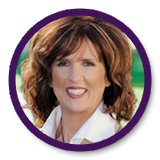 Senior Consultant & Strategist
Tammy Collins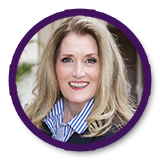 Senior Consultant & Strategist